Categories : News
Published : 2019-07-16
TRADIS furniture available on the Metro.fr marketplace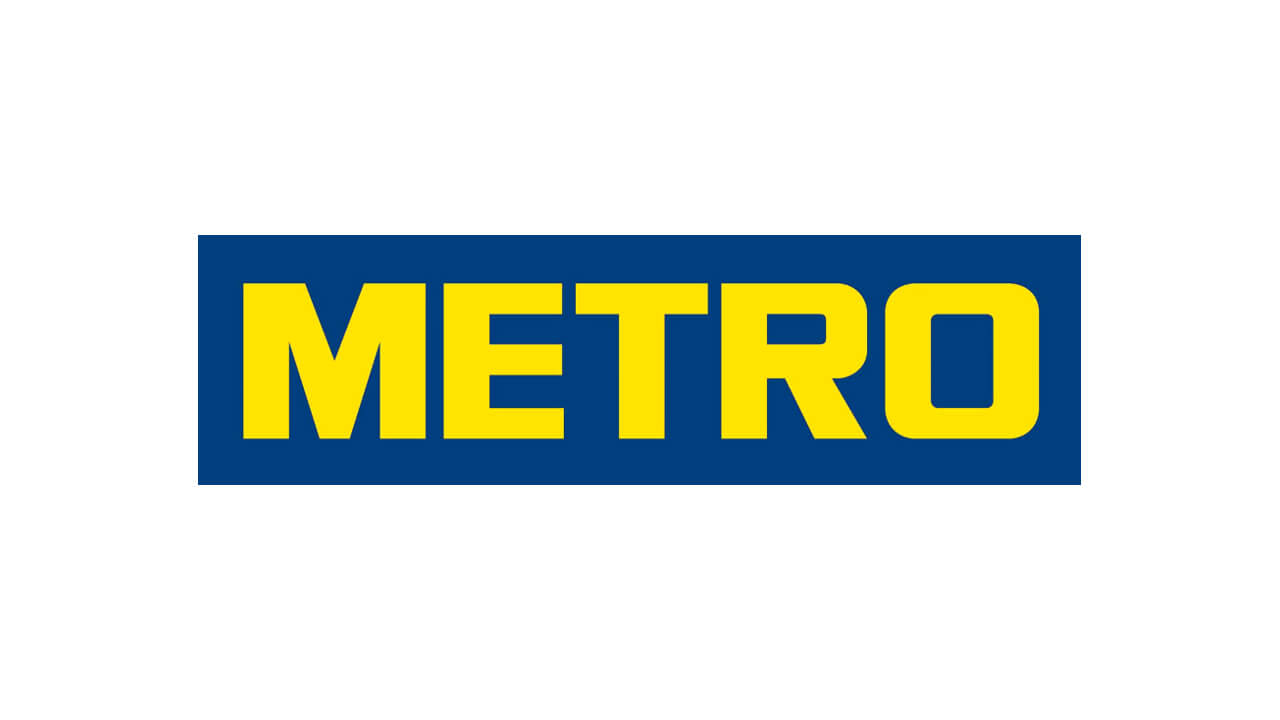 A German brand created in 1964, METRO Cash & Carry arrived in France for the first time in 1971, with the opening of a warehouse store in Villeneuve-la-Garenne, in the Paris region, in the original format that made the success of the network: a 16,000 m² superstore. Since then, METRO has been supporting independent restaurateurs and shopkeepers in France on a daily basis. 
Wine shops and Delicatessens
TRADIS offers a complete range of 100% solid wood furniture, adapted to the particularities of local products and wine, with inclined planes for display purposes and storage areas to facilitate shelf management.
Modular and resistant to heavy loads, the furniture can be safely adapted to the particularities of this business world.
Discover the collection on METRO.FR
Add a comment