Categories : Inspirations
Published : 2021-04-02
Classic and natural: The TRADIS finish Gris de Payne
To be able to create a unique space, TRADIS offers furniture that comes in 4 finishes to be able to blend into any universe. Our finishes are all carried out without solvent and by hand by our team of craftsmen.
A natural finish and authentic color.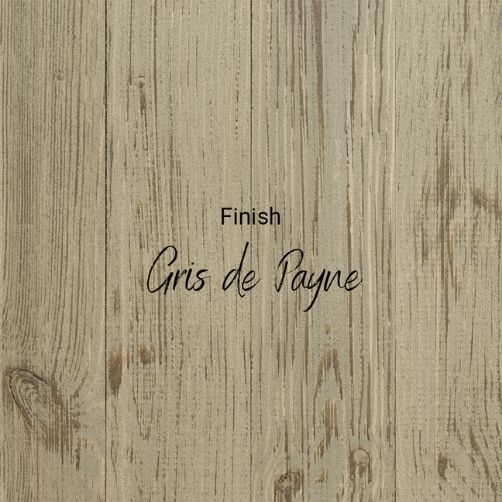 Its assets
Gris de Payne finish , you won't find two like it! A light gray, limed, revealing the true nature of the wood. This finish is sufficient in itself and does not require decoration to be highlighted and highlight your products.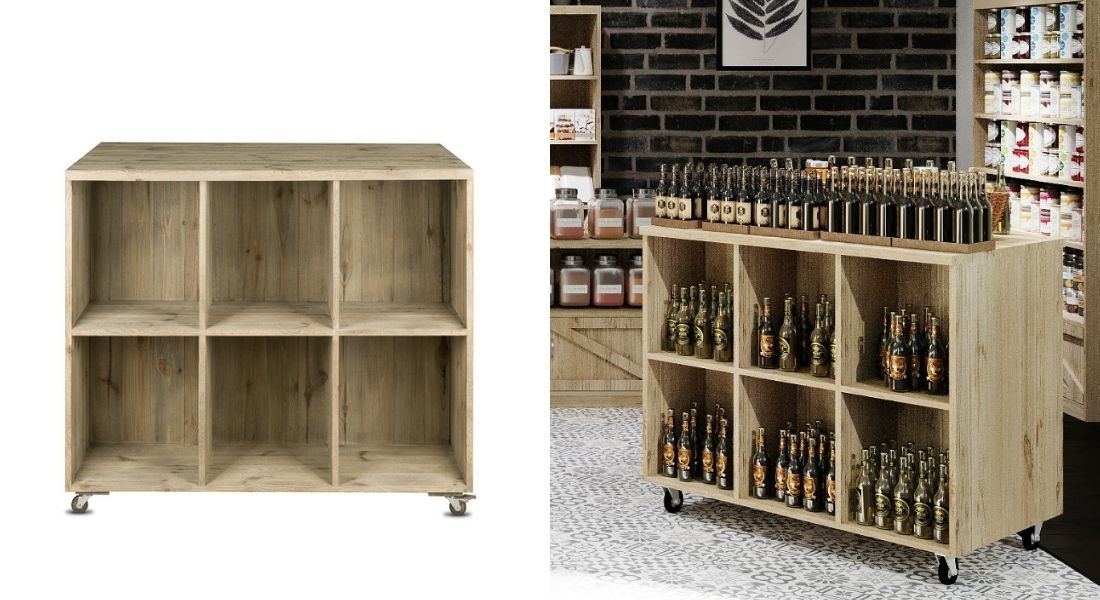 Product universes, our recommendations
This finish is generally associated with naturalness and therefore with local products. It will therefore be perfect for arranging garden centers or organic stores or delicatessens.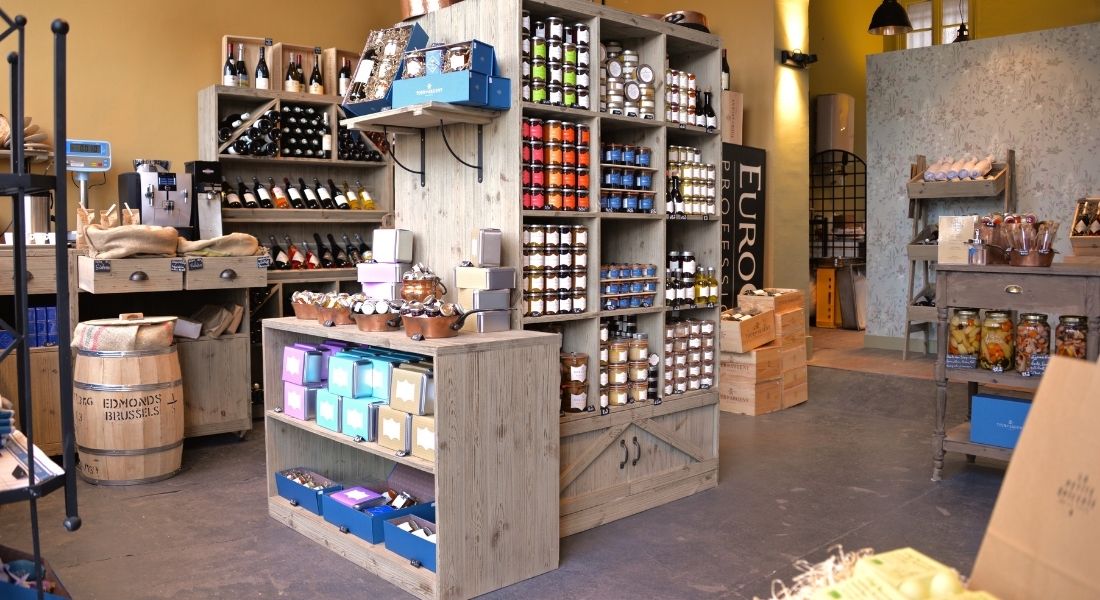 Decoration ideas
The Gris de Payne finish will go very well with cool colors, such as blue or green, but more rarely with warm colors such as red or orange. A modern decor can be fine, as well as a traditional style that will match perfectly with your Gris de Payne furniture.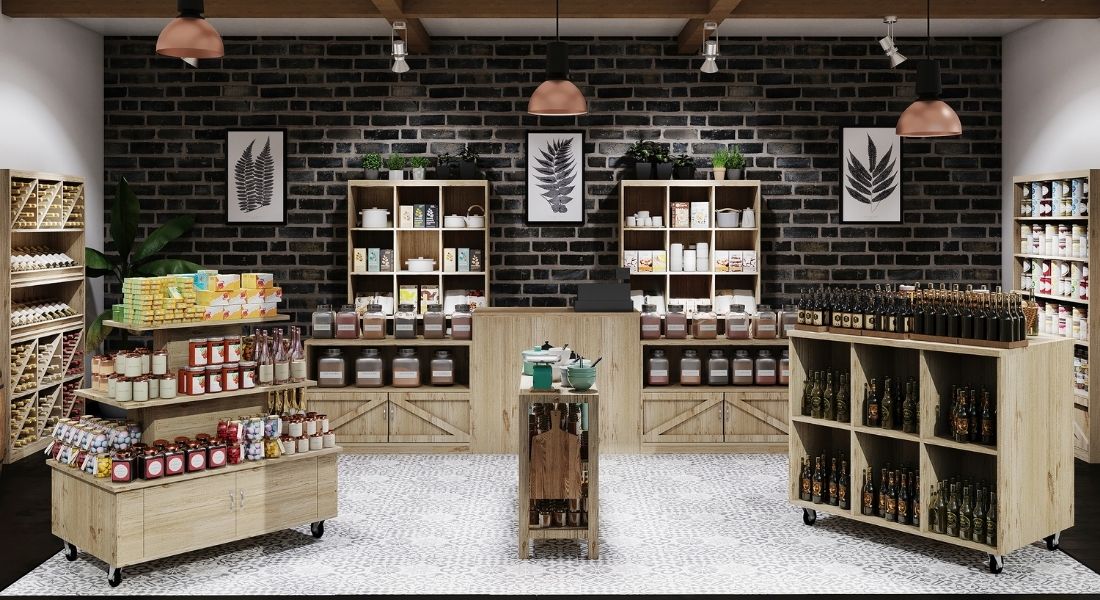 Furniture maintenance
A varnish option is available on some of our furniture, to facilitate their maintenance and protect them.
To clean your furniture, use a damp cloth and avoid placing hot containers directly on the wood.