Categories : News
Published : 2020-09-03
TRADIS, Partner of the French Award
For the second consecutive year, TRADIS is a partner of the Prix des Epicures, the annual meetings of the magazine du Monde de l'Epicerie Fine which will take place in Paris on Monday, October 19, 2020 at the Pavillon Gabriel. The opportunity for you to discover the products of our collection adapted and designed for your profession and especially to meet us!
You will also have the opportunity to win a 500€ gift voucher valid on our ecommerce website!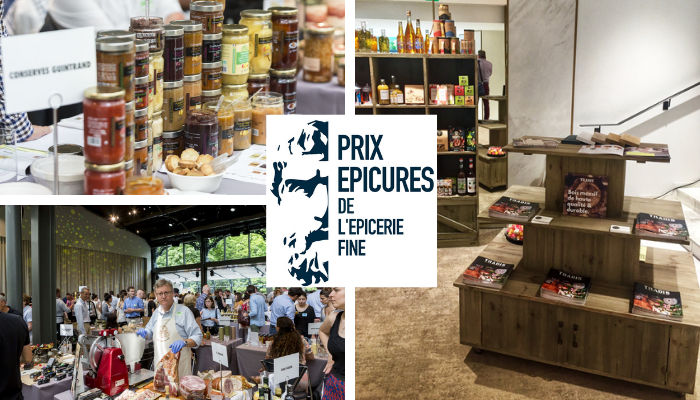 An essential event in the professional world of Fine Food, Epicures brings together the players in the gourmet sector: traders, distributors, importers, wholesalers, restaurateurs, roasters, but also producers and craftsmen specialising in artisanal products. Labels of excellence are awarded to them each year by a carefully selected jury of experts.
EPICURES French Award: 3 HIGHLIGHTS
The day of this professional meeting is organised around 3 highlights:
Business meetings 
Exhibitors showcase their products and exchange ideas with visitors and partners in a friendly atmosphere.
The "Points of sale" trophies 
Distributors of gourmet products are honoured in 5 categories:
Best Delicatessen
Best Concept
Best Digital Initiative
Best International Gourmet Trade
The best Eco-Responsible initiative 
The "Food" trophies
Producers have 10 minutes to have their products tested by the expert jury. The three best are awarded a Gold, Silver or Bronze Epicure in several categories.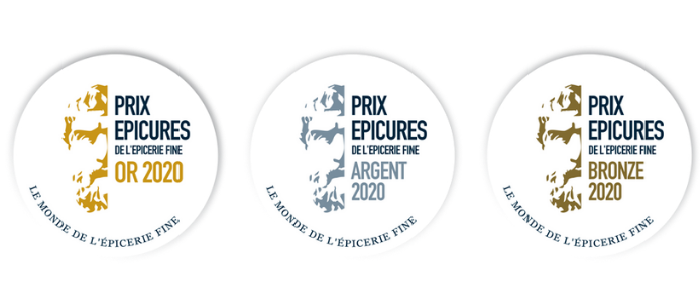 Add a comment