Categories : Inspirations
Published : 2021-03-05
Elegance and modernity : The finish TRADIS Noir Charbonneux
To be able to create a unique space, TRADIS offers you furniture that comes in 4 finishes to be able to blend into any universe. Our finishes are all carried out without solvent and by hand by our team of craftsmen. Noir Charbonneux is suitable for authentic and cozy atmospheres. Universe sought: spirits / beers, coffee, restaurants.
Trendy and sober, the Noir Charbonneux will give cachet to your store.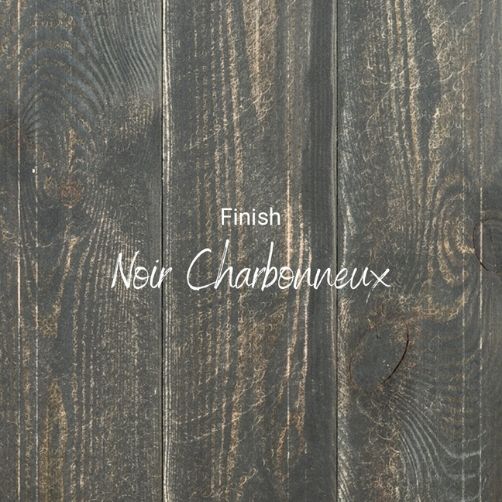 Its assets
Dare to go black! Even though this color may seem risky as a choice, this finish will make your interior sophisticated and elegant.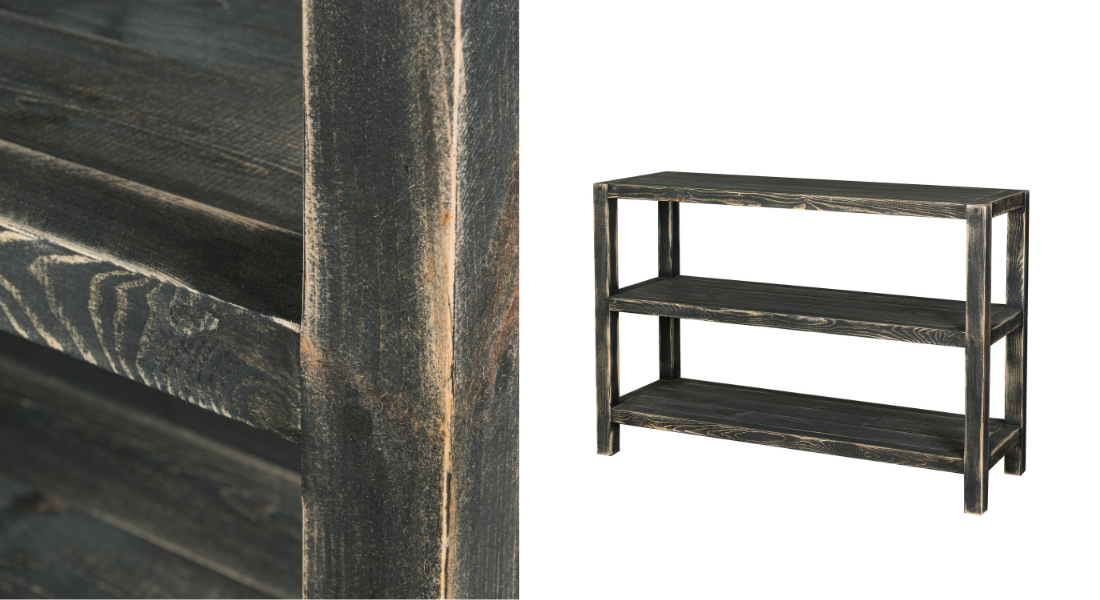 Product universes, our recommendations
Do you need modernity? A Noir Charbonneux will work well in bars, cafes or restaurants. The elegance of this finish will also highlight the wine selections of our cellar friends and is perfectly suited to the sale of food products.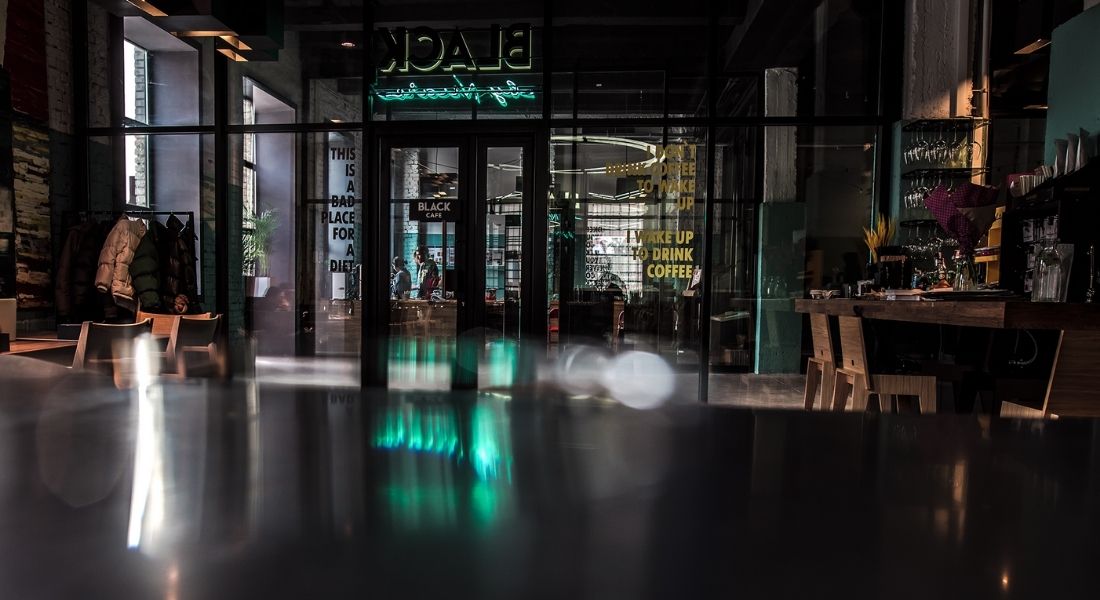 Decoration ideas
It is well known, black goes with everything. You can therefore dare the color, without overloading your interior, the ideal being to associate two colors maximum. String lights are also widely used on dark objects, for a warm atmosphere. This ceruse black lets the true nature of the wood shine through with its knots, adding greenery to your interior to accentuate this natural aspect.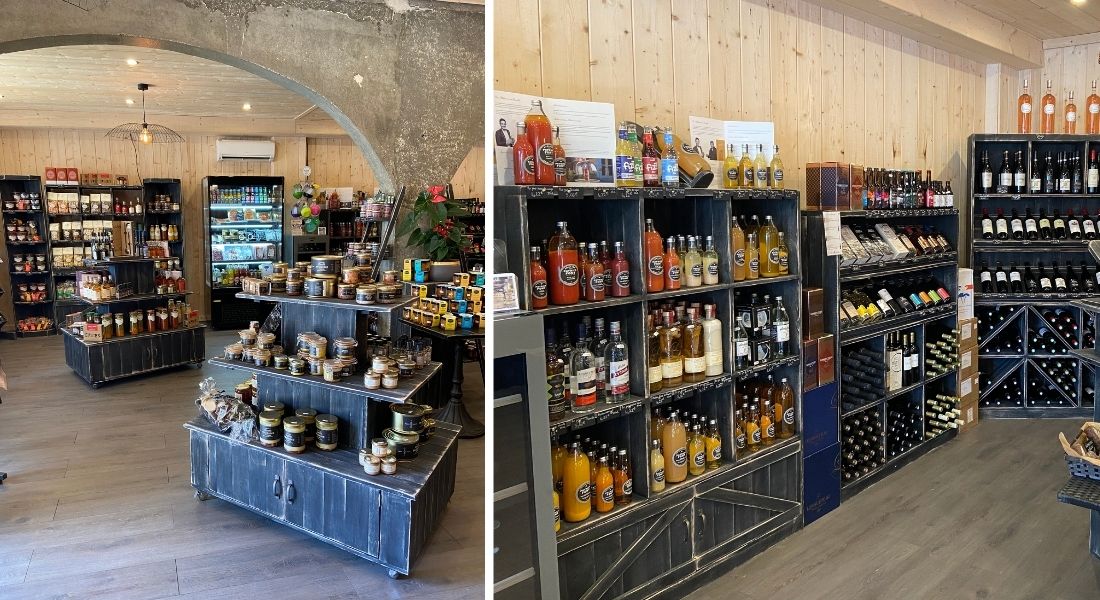 Furniture maintenance
A varnish option is available on some of our furniture, to facilitate their maintenance and protect them.
To clean your furniture, use a damp cloth and avoid placing hot containers directly on the wood.
Related products