We have made the choice as an artisan manufacturer to offer unique furniture made with responsibly managed wood and solvent-free products. We seek and choose products that are good for the environment, durable and recyclable materials for an ever more ethical manufacturing process.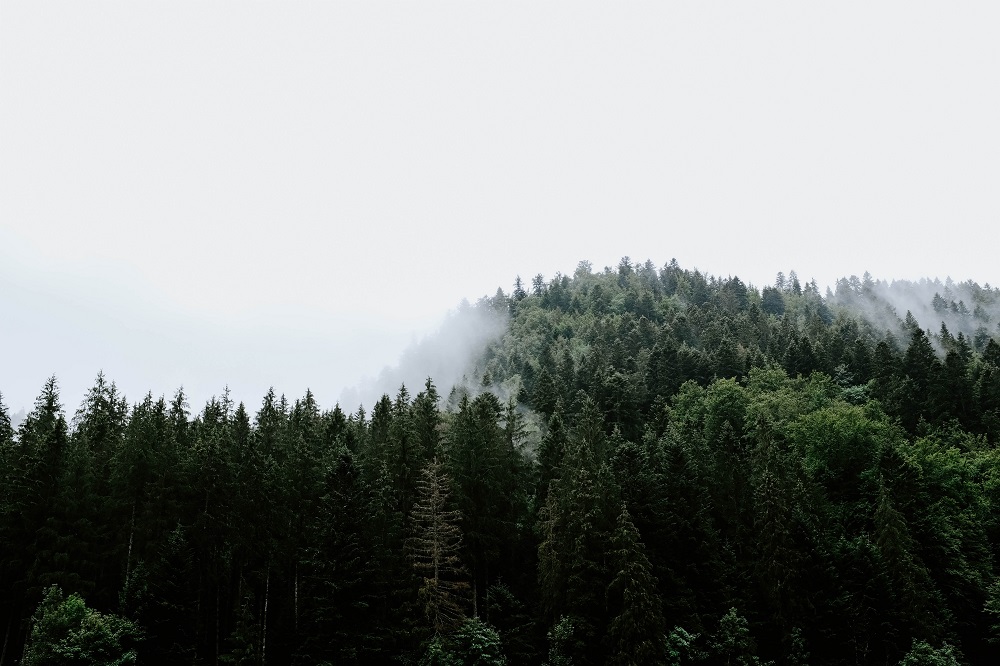 Our entire manufacturing model is designed for an environmental approach with responsibility and transparency. For this, we are committed to using natural products without solvant throughout our manufacturing process (painting and assembly). We minimize transportation distances for a reduced carbon footprint.
Our objective is to enhance wood, not to spoil it.
One of our founding values of our manufacturing is to promote good environmental practices through the materials we select and practices used. As for our raw material, the pine comes from sustainably managed forests certified FSC® and PEFC™.