How to take care of your solid wood furniture?
Solid wood is known for its stability and strength. Easy to maintain, it nevertheless requires some knowledge to take care of it. We tell you everything here!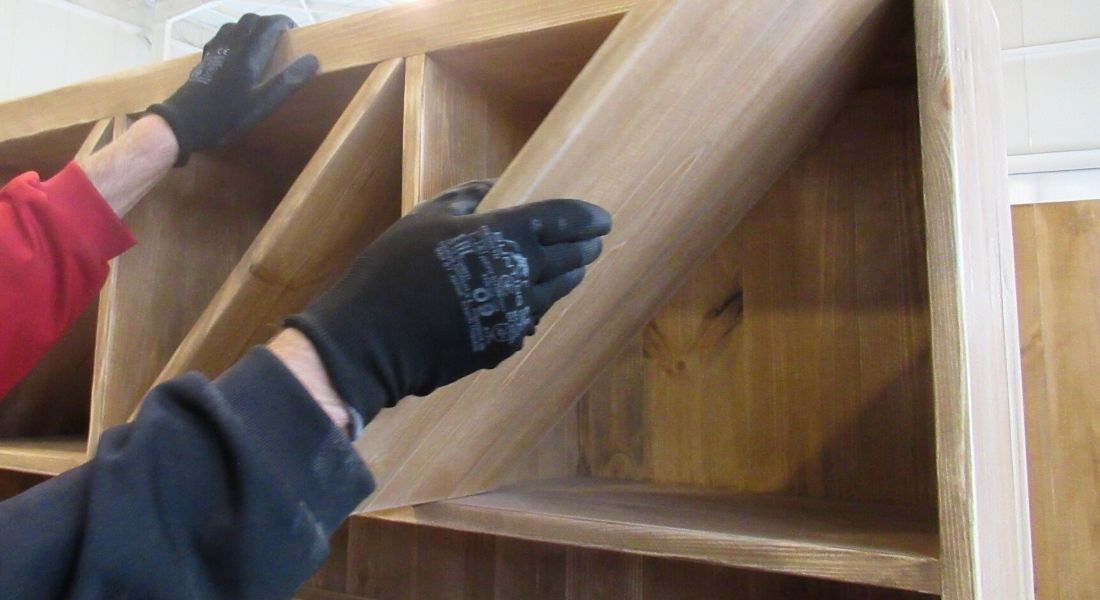 How to protect and clean your furniture?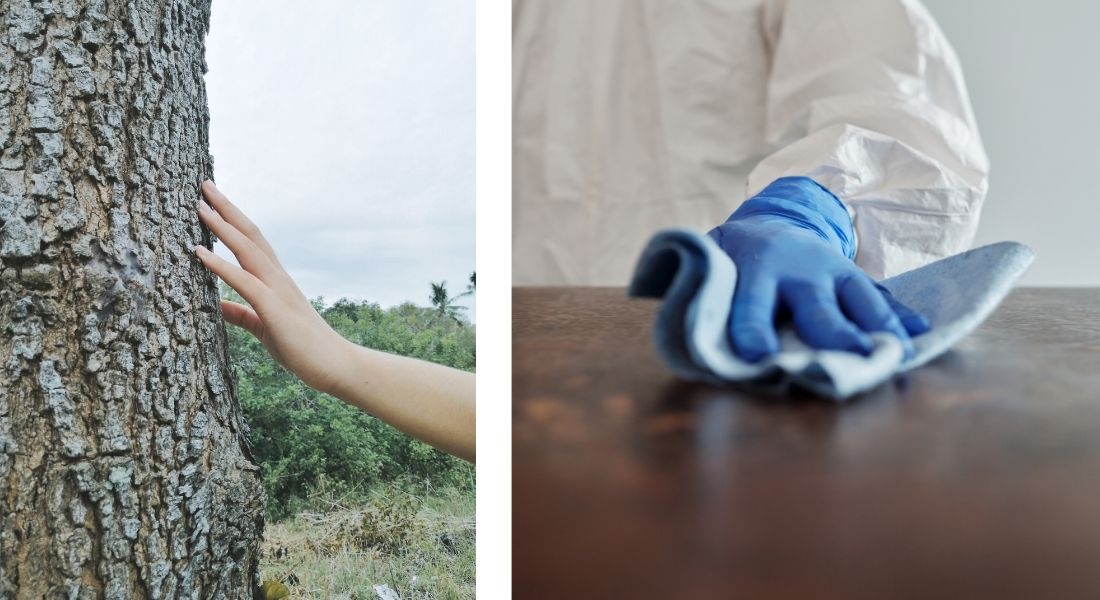 Dust accumulates very quickly on furniture and in the long term it can damage it, so we advise you to clean your furniture regularly. To do this, do not spray your cleaning product directly on it, but preferably on a microfiber cloth, which will catch the dust without damaging the wood.
If you stain your solid wood furniture, we suggest you use black soap on a soft brush to scrub the stain.
Always rub in the direction of the wood grain to avoid scratching.
Avoid light and heat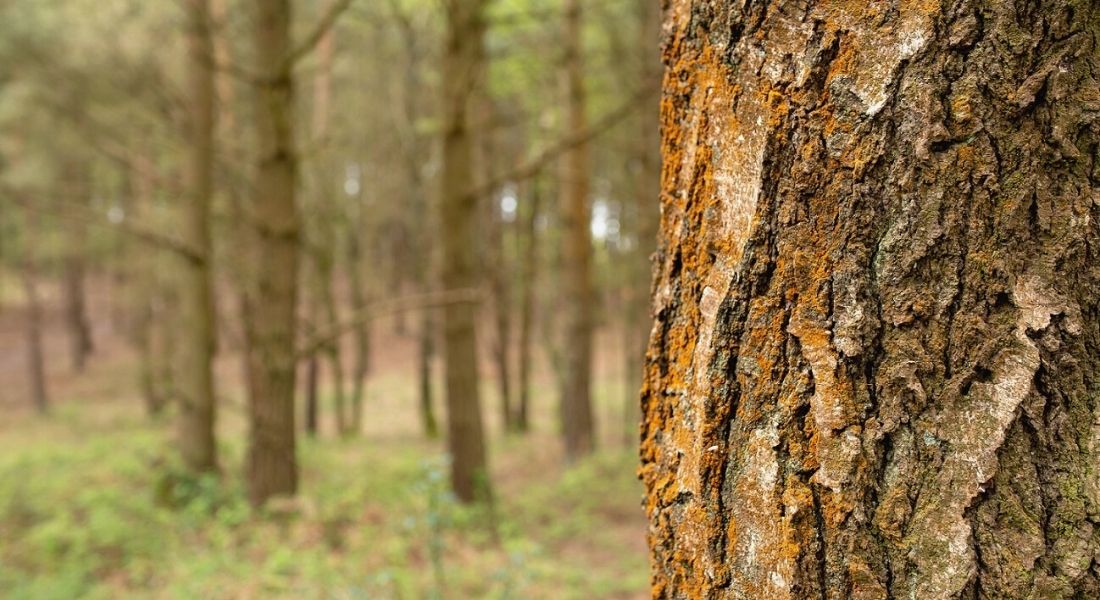 If you expose your furniture to too much light, it may lose its colour, and avoid too much heat, such as a radiator that is too close or a hot surface that is placed directly on the wood, which may cause it to crack.
It is also possible to waterproof your furniture so that it is less sensitive to external elements.
Wood and humidity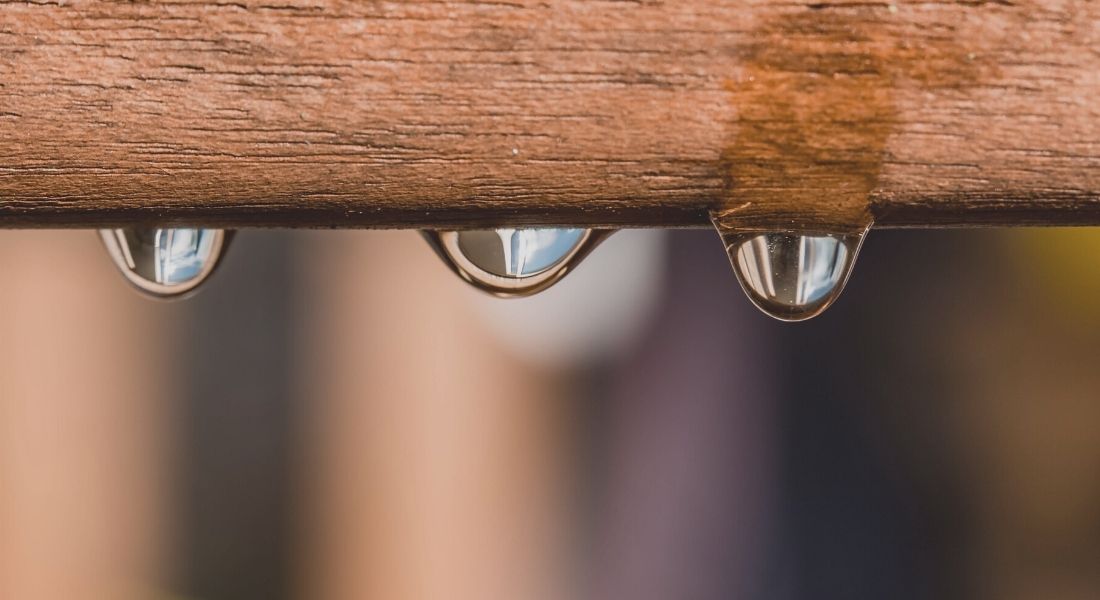 And finally, wood's worst enemy: humidity. Do not leave your furniture in a room with high humidity for too long, as it may swell or warp.
Wood is a living material and its appearance changes over time, but this does not detract from its strength and durability. Daily maintenance of your furniture with simple gestures is the best way to ensure its longevity.
Our raw material, pine, comes from sustainably managed FSC® and PEFC™ certified forests, our objective being to enhance its value without denaturing it.