Categories : Inspirations
Published : 2021-06-02
Interview with La Large Soif, a cosy wine cellar
Meeting with Johanna Genero, who started designing her own wine cellar in Roquebillière (06)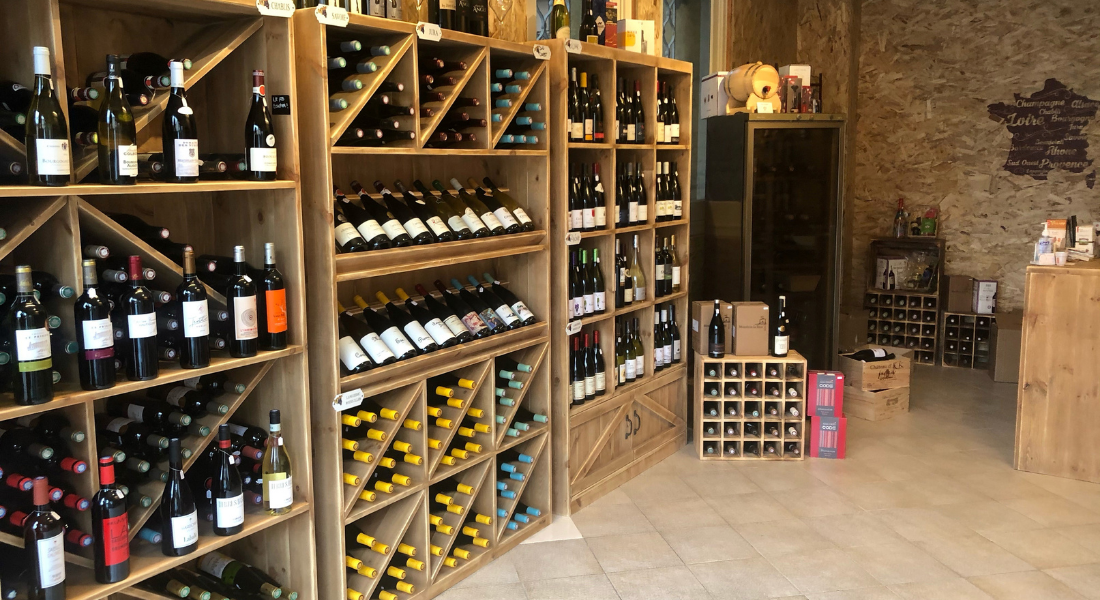 To discover the world of wine, whether it is for amateurs, enthusiasts or novices.
What is your background and how was the project born?
I have always had this somewhat uncertain plan to open a wine cellar, to share this knowledge and passion for wine. I first followed an online course: Wine & Spirit Education Trust which allowed me to acquire knowledge of wine and winemaking, and then I wanted to open a wine cellar in a place that did not have one. Today I can say that this project has concretized!
What is the concept of your wine cellar?
The concept was above all to make wine lovers and novices discover the world of wine. To make this wine cellar a place to meet, to share knowledge and above all to succeed in offering a warm and friendly wine cellar.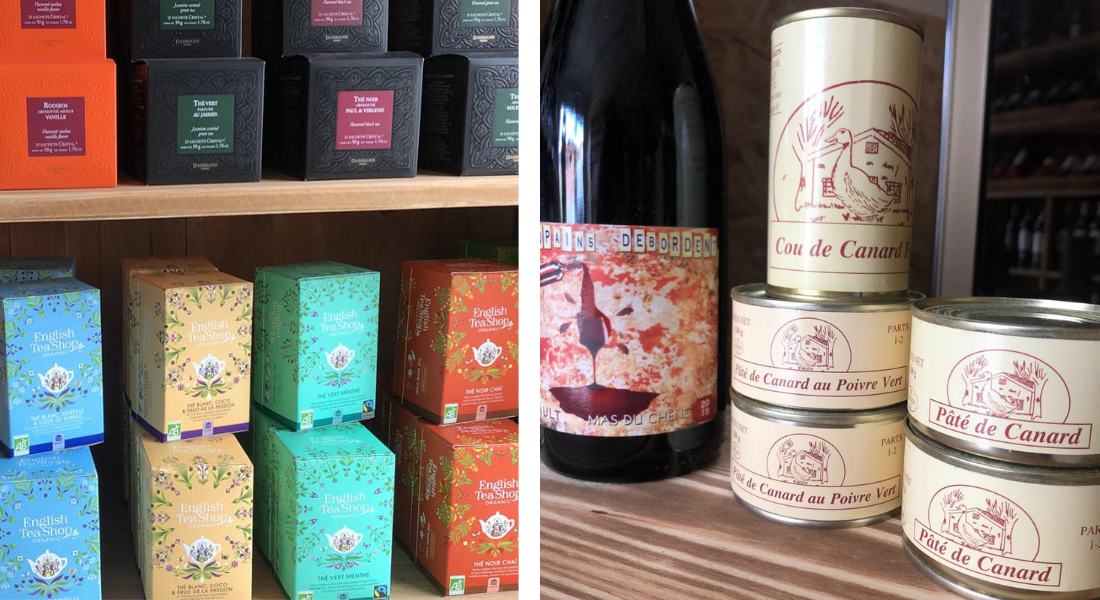 How did you create the layout of your cellar?
I did everything myself. Once I had the idea for the project, I had to get started, find a place and arrange it. 
First of all, I was looking for a room with a rather long surface area so that I could arrange it efficiently. I took into account the dimensions of the furniture listed on the website, as well as the storage capacity, and with these elements I managed to find out how I could position my furniture in my 30m². I was inspired by the photos of the realizations on the TRADIS website and I managed to do what I had in mind.
What I wanted above all was to create a feeling of well-being thanks to a soft and warm decor to erase the strictness of wine cellars.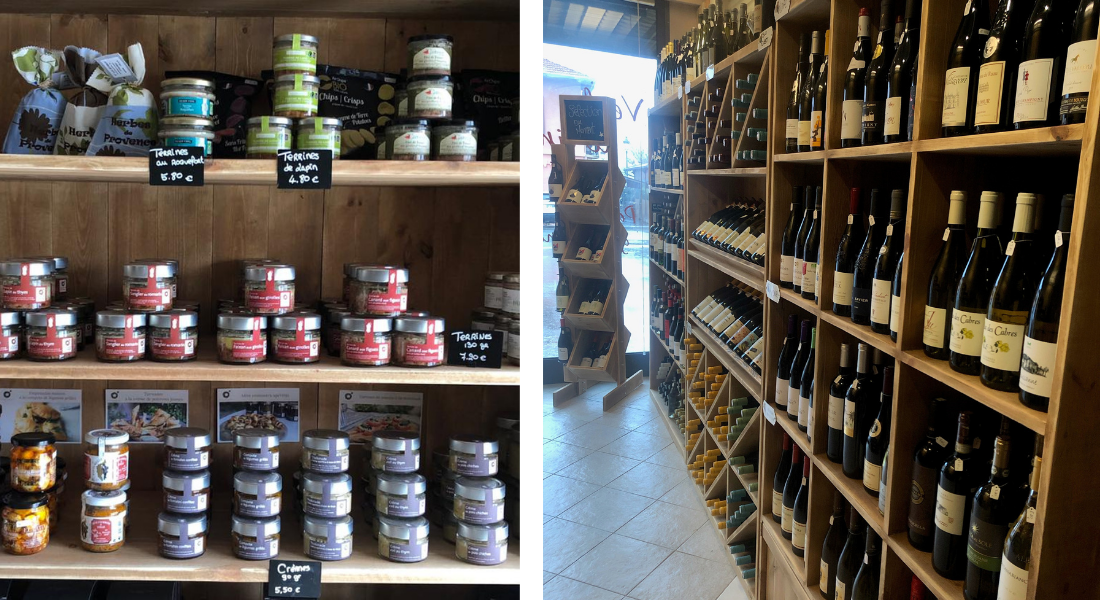 Why did you choose solid wood furniture?
I wanted good quality furniture that would hold 2 to 300 bottles. I didn't want my furniture to wear out in 3 or 4 years, so I was looking for something solid that would fit well with a wine cellar.
I didn't really have any hesitation in choosing my finish. For the aesthetic aspect of the furniture, I wanted something natural, a rather light shade, and I immediately liked the colour Old Wood.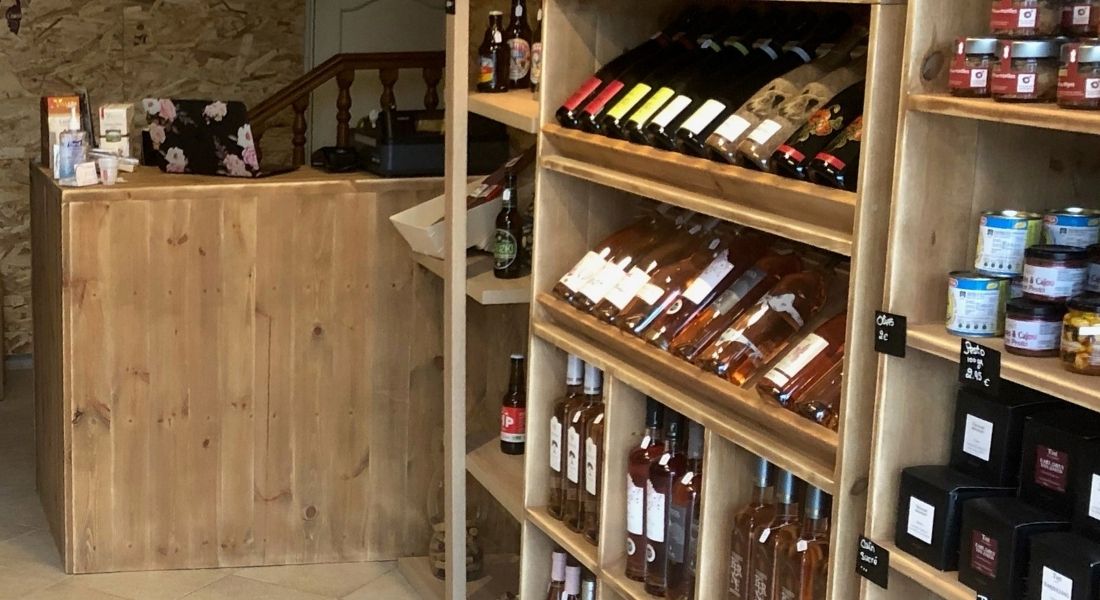 How did you discover TRADIS furniture and what did you like about it?
On the internet, I was looking for categories of typical wine cellar furniture, your furniture came up very quickly and then I went to see your site, the counters, the display units, all the essentials of a cellar were there. The photos of the realizations on the TRADIS website are a great help, very few other retailers use this system.
Are you satisfied with your TRADIS furniture purchase?
Absolutely! The customer service was very responsive, the furniture was very well protected and the delivery men helped me to transport the furniture inside. I was pleasantly surprised by the quality of the furniture, I got a lot of good feedback. It was a very good experience.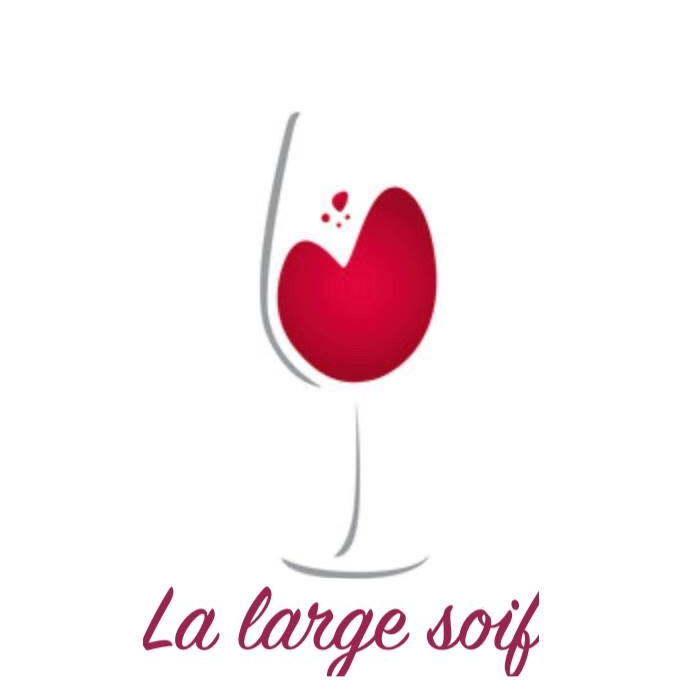 La Large Soif
Place du Général Corniglion Molinier
06450 Roquebillière
www.la-large-soif.business.site
Facebook