Categories : Inspirations
Published : 2021-08-20
Interview with the famous Château de Chambord
The Château de Chambord, one of the most famous monuments in France, opens the doors to its tastefully furnished souvenir shop for the duration of an article. Meeting with Jérôme Pellé, head of the castle shops department.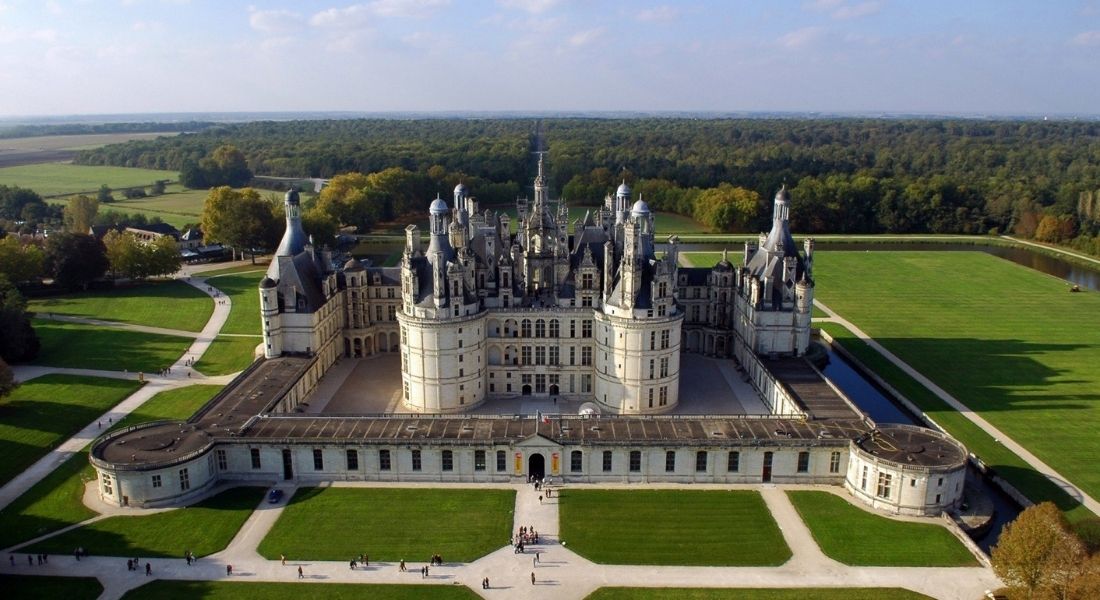 "500 years of history and discoveries"
What is the history of Château de Chambord?
Dating from the 16th century and still intact to this day, the Château de Chambord located in the Centre-Val-de-Loire region, is the most sumptuous and touristic of all the castles of the Loire. 500 years of history, anecdotes and discoveries, still today. Each year, new activities emerge on the estate, to the delight of young and old.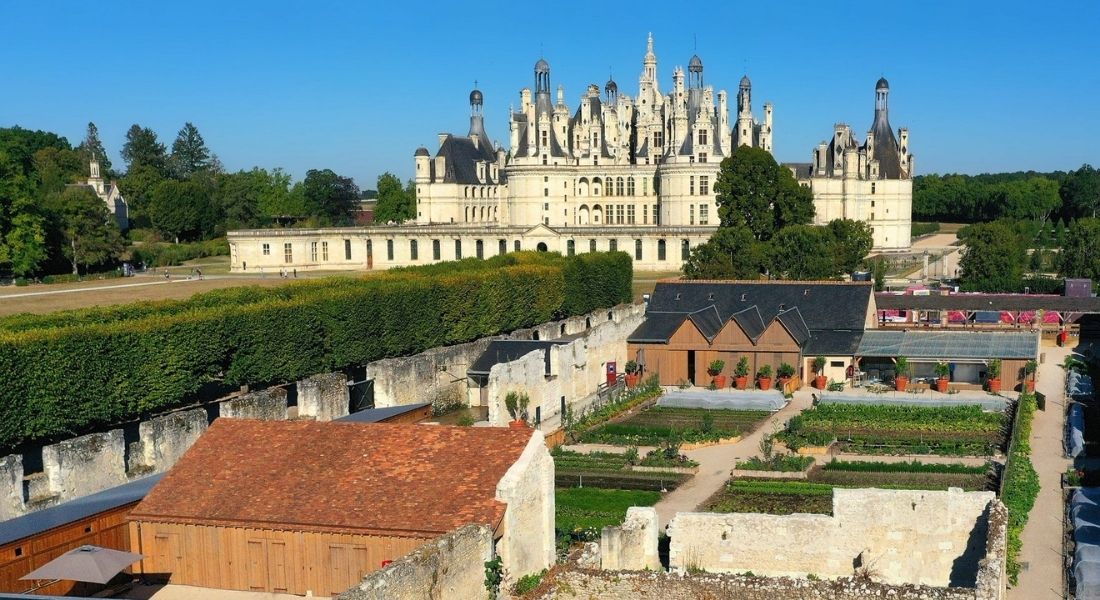 What is the concept of your store?
Created on April 1, 2021, this store joins the three others in the Château de Chambord estate, with recently an online store.
Each sector has its own shop, this one being mainly dedicated to vegetable gardens. Located on the east and north side of the Château, the vegetable shops offer an almost unique range of products, and each have their own identity.
In this shop we present more precisely each variety of vegetables grown on site. Part of the shop is devoted to equestrian shows that take place in the same place and another has a kids area with tales of knights and princesses or even board games, a real universe that cannot be found in the other shops in the area.
How did you create the layout ?
We already had in mind the layout of the store with its different spaces, but we had to dress the walls with shelves and occupy the center with displays.
Why did you choose solid wood furniture?
From the start we wanted something natural, raw and warm, so solid wood was an obvious choice. It was still necessary to find the right color and good quality furniture!
For the finish, we naturally turned to Bois Vieilli, which came closest to what we imagined for this particular place.
How did you find out about TRADIS?
We had done some research, mainly on the internet. Very quickly we arrived on your site and we immediately liked the furniture, this is what we needed for the store.
Are you satisfied with your collaboration with TRADIS?
Yes, we are satisfied, we couldn't come and see the furniture directly, so we had some hesitation, but everything went well and customer service was very responsive and attentive.