Categories : Tips
Published : 2021-07-12
Rustic and raw: the TRADIS finish Bois Vieilli
To be able to create a unique space, TRADIS offers furniture that comes in 4 finishes to be able to blend into any universe. Our finishes are all carried out without solvent and by hand by our team of craftsmen. Bois Vieilli is ideal for creating a rustic and raw atmosphere. Universe sought after: wine merchants, urban style ready-to-wear.
The real look of wood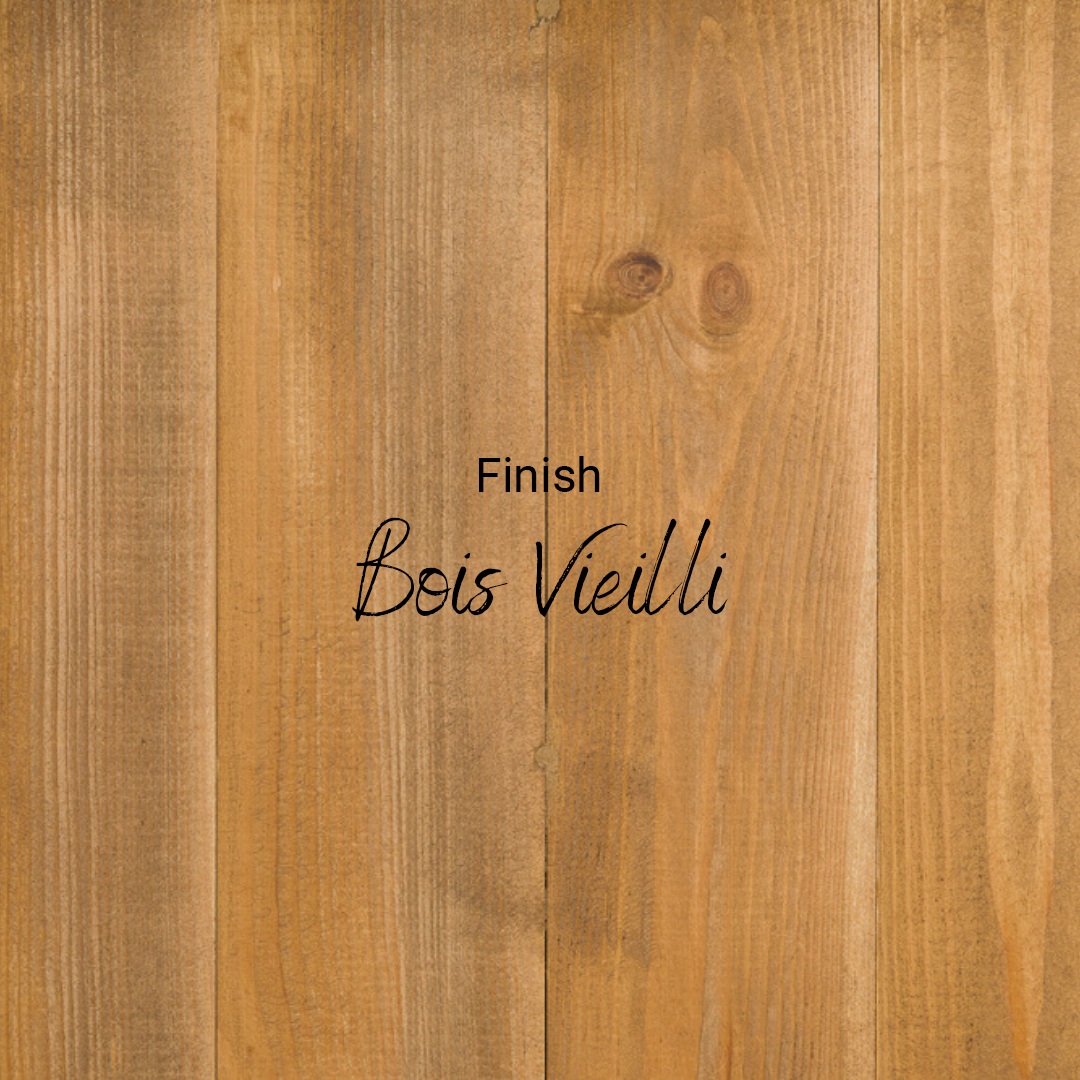 Its advantages
Real highlighting of the nature of wood, this finish will bring warmth to your interior and your products.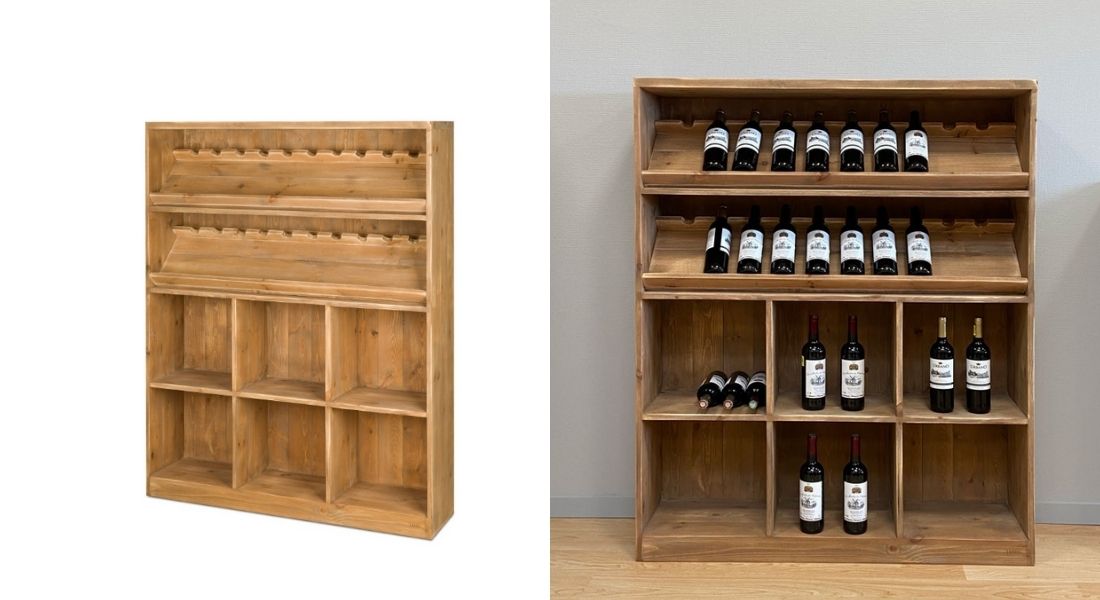 Product universes, our recommendations
With its rustic and warm side, the Bois Vieilli finish will suit your wine cellar. Capable of adapting to any style of decoration, this color can also highlight your textiles in ready-to-wear or your floral arrangements.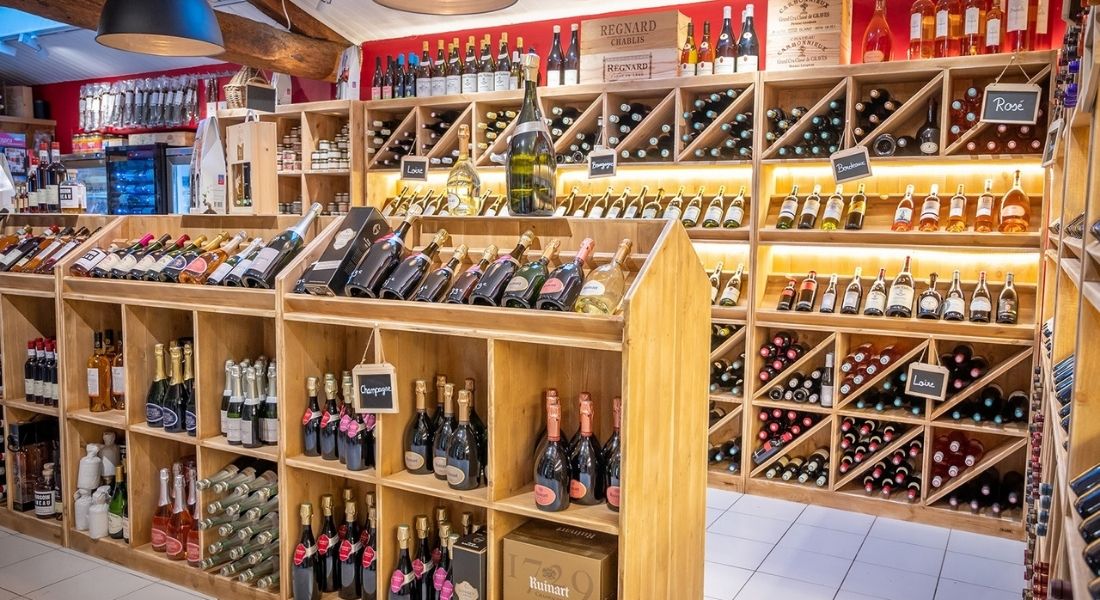 Deco ideas
With its light brown and orange shades, the Bois Vieilli finish will perfectly suit an industrial decoration with dark colors and a few touches of gray or gold. This color is also perfect for creating a vegetal atmosphere and a soothing atmosphere. It can also be associated with different light colors for a decoration shop or a grocery store.
Do not hesitate to bring brightness to your interior to highlight your solid wood furniture, as well as your products.
However, there are some layout rules to follow if you do not want to overload your shop, in particular: do not accumulate more than 3 colors in your decoration, take into account the dimensions of your furniture and the area of ​​your room and finally do not add of furniture with different finishes.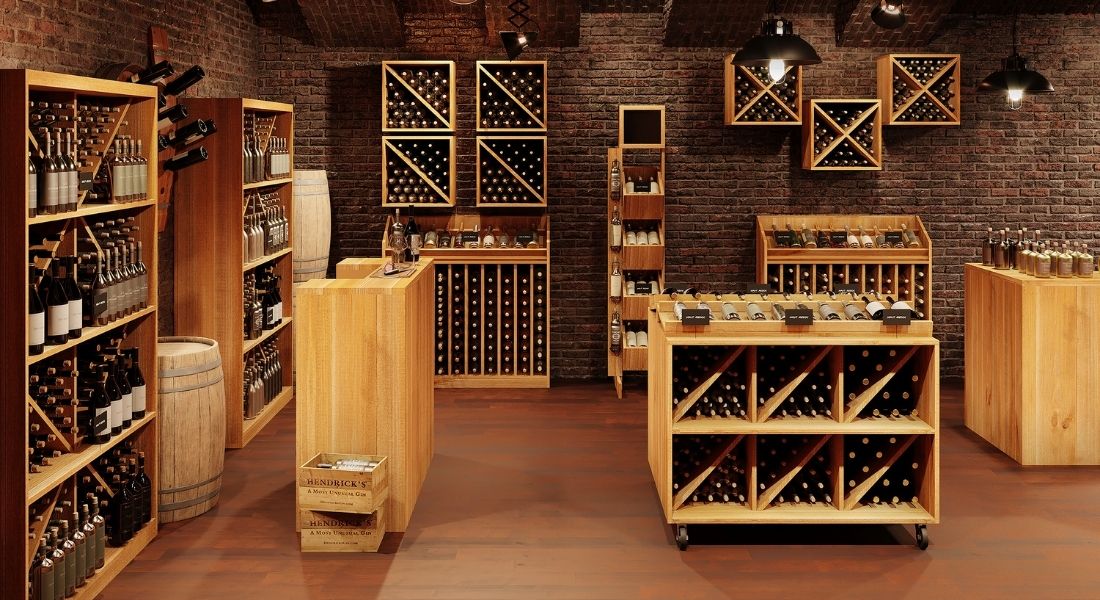 Furniture maintenance
A varnish option is available on some of our furniture, to facilitate their maintenance and protect them.
When cleaning your furniture, use a damp cloth and avoid placing hot containers directly on the wood.