Categories : Inspirations
Published : 2021-02-12
Softness and brightness : The finish TRADIS Blanc Camarillo
In order to create a unique space, TRADIS offers you furniture in 4 finishes to blend into any universe. Our finishes are all made without solvents and by hand by our team of craftsmen. The Blanc Camarillo is ideal for soft and modern atmosphere. Sought-after universes: florists, seaside stores.
Timeless color, white is delicate and luminous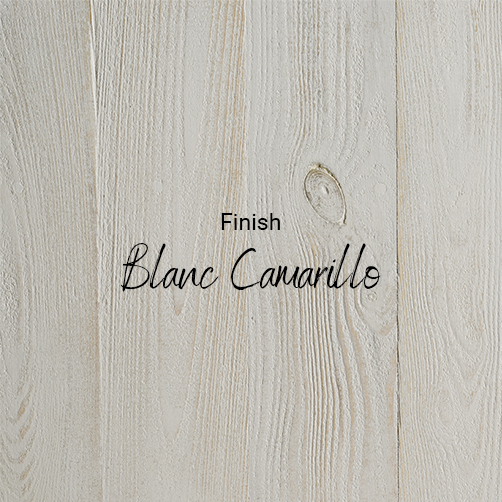 Its assets
The Blanc Camarillo finish will capture light naturally to bring your products to life. A very design and contemporary, this finish will bring modernity to your store.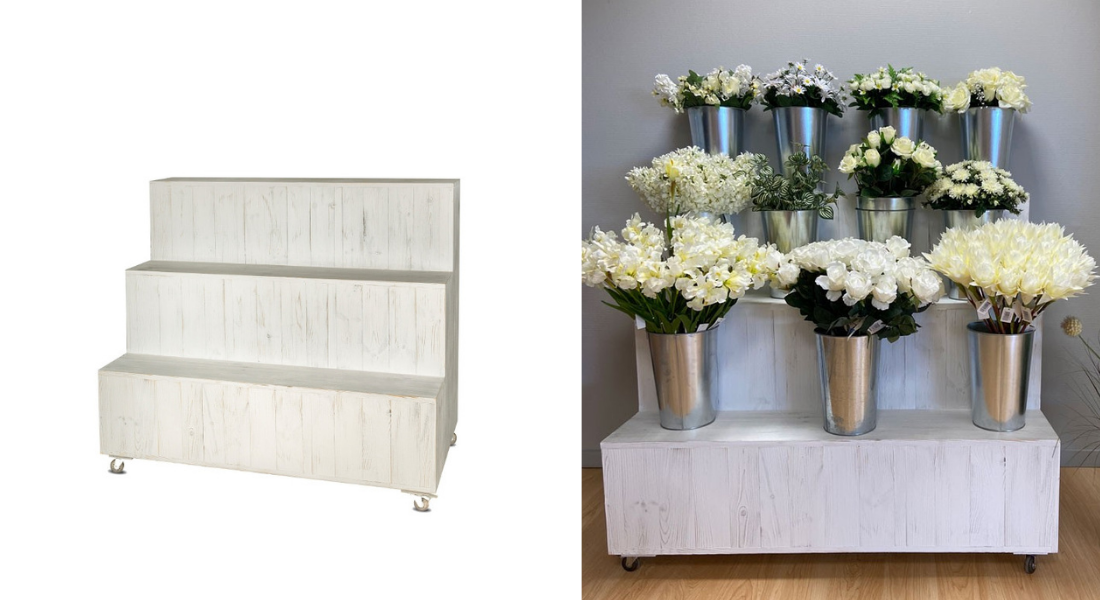 Product worlds, our recommendations
This color will be perfect to highlight the floral compositions of our florist friends, it will also adapt very well with your creations of jewels or your objects of decoration and will also correspond completely to a universe "seaside".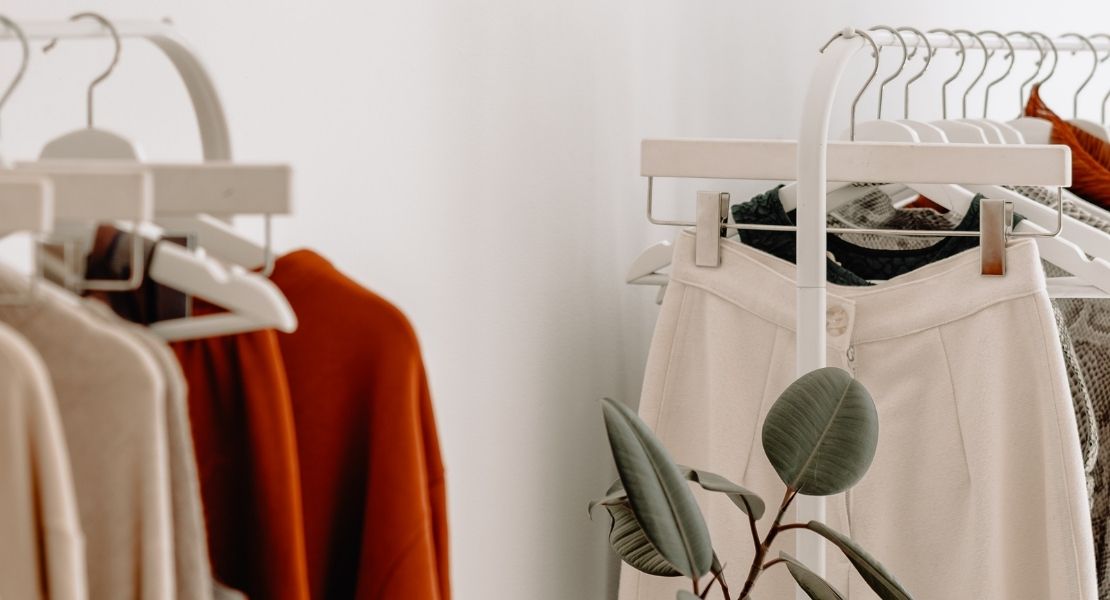 Decoration ideas
Opt for a maximum of two or three colors representative of your brand, in your store. Pastel colors married with white will give softness and femininity to your interior. The Blanc Camarillo finish enhances absolutely all styles of decoration. You can turn to a Scandinavian, bohemian or minimalist style, which will fit perfectly with your furniture. Add mirrors to your store, it will increase its depth and brightness. You can also choose an industrial atmosphere that will be enhanced by our black metal handles.
furniture maintenance
A varnish option is available on some of our furniture, to facilitate their maintenance and protect them.
To clean your furniture, use a damp cloth and avoid placing hot containers directly on the wood.