Merchandising or the art of interior design
Merchandising is simply one or more techniques of presentation of the merchandise that encourage the consumer to buy. So we give you a few tips to make sure that everything is in its place!
Your store window
It has an extremely important role because it is the first thing your customer will see and therefore his first impression will be through this showcase.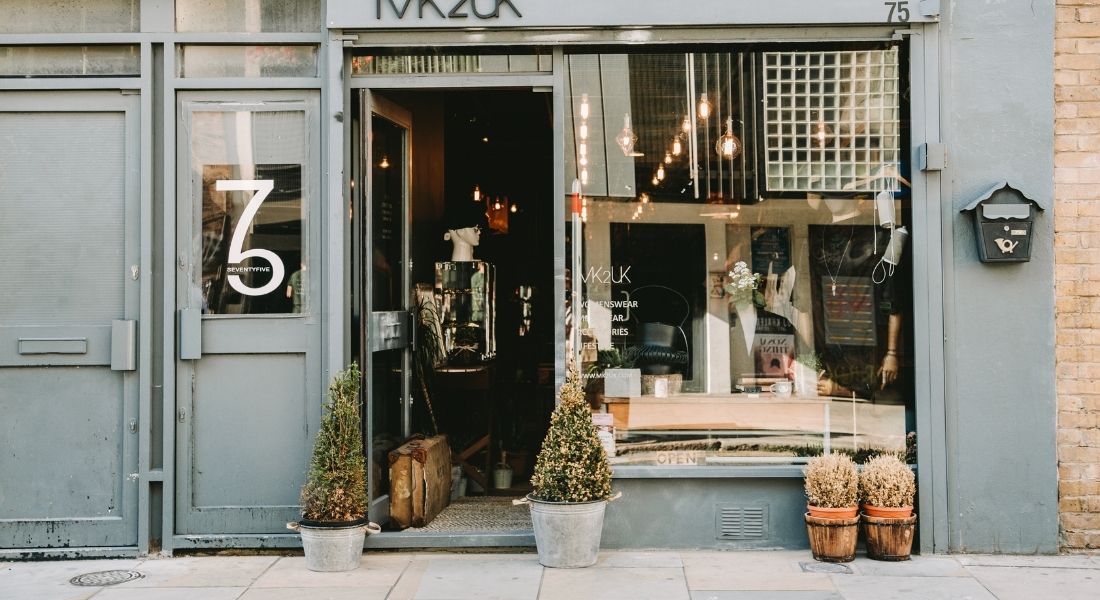 It must be: legible, seductive, rich but without overdoing it and above all be in the image of your store.
The circulation
Your development plan, also called "Zoning", must be coherent and your customers must be able to move around easily. Each m2 can be used while organizing your spaces by theme, by target or by colors.
For example :
Grocery friends, for a natural atmosphere add greenery and cool colors to highlight your organic products. 
For apparel stores, to delimit spaces by target, you can use bright colors and more light for children and slightly darker colors for women or men.
Also think about the location of presentation tools, such as mannequins or porters, which can take up some space.
It is important to keep aisles clear so that everyone can walk around or view your products comfortably.
The layout of your products
A few rules are to be followed regarding the layout of your products, because each place has its importance.
First of all, there are two important categories of products: the products of good profitability also called "appeal products" are generally products sold in large quantities and the impulse products which correspond to unplanned purchases by the customers, "impulse" products.
For appealing products, it is important to plan sufficient stock and to place them at the top or bottom of a shelf, these products don't need to be directly in view of customers, as they are sought after by them.
Impulse products, on the other hand, will be placed at eye and hand level of your customer, so that their eyes are immediately attracted to the item. They are usually placed directly on the checkouts or on POS (point of sale advertising) to allow the customer to buy this product at the last minute.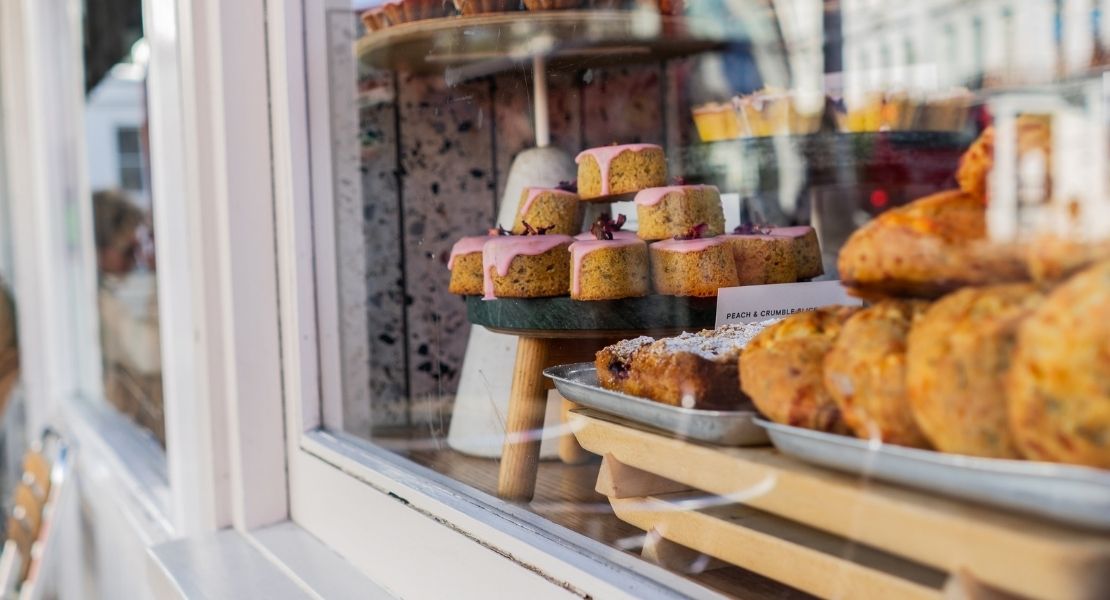 A clean and nice place
It is obvious, but your reputation also depends on how clean your store is. A dusty and poorly maintained space can give you a bad image with your customers or your specifiers
Don't neglect any space , you can call on a cleaning company used to this kind of space. Your customers will find what they are looking for more easily and will be careful with your products.
Pleasant light
Your lighting should indicate the path to be taken by your customers.
Good lighting is divided into several parts:
General lighting for your store
Lighting by zone (the cash register)
Accent lighting (to highlight promotions)
And finally decorative lighting
The general light must be warm, while giving depth to the store, making customers want to come in and go further.
Emphasize important lighting on your products and weaker light in traffic areas, even if it is still important to know where you are! 
Decorative lighting is unnecessary lighting, low intensity, but will dress up your store. There are many choices of string lights, with or without batteries.
Lighting an entire room at a cost, think for example of LEDs which can lower your energy consumption.
Which brings us to the most important part (and that we know well!): 
The furniture
First of all, the layout of a shop should be studied beforehand. The size of the furniture, its location or even its color, so that it matches your brand and your products.
Several criteria must be taken into account when choosing your furniture.
Durability
Buying furniture is a big investment, so it is advisable to choose resistant furniture. The more robust the furniture, the longer its lifespan. Solid wood furniture is known for its robustness but also its stability due to its heavy weight, which also avoids the risk of falling shelves for example.
Ease of movement
In order to be able to arrange your store as you wish, it is preferable to choose modular furniture. As said before some furniture can be heavy and difficult to move. So choose, for example, furniture with directional wheels.
Size
Obviously, it is advisable to draw up a plan of your store with the location of your future furniture before starting its layout, in order to avoid unpleasant surprises. Take into account the size of your space and your furniture, and don't forget that some manufacturers can make custom furniture to suit your interior.
Color
If you choose to arrange your store with wooden furniture, the color of the wood may vary depending on its finishes (varnish, limed effect, etc.).
First of all, define the general atmosphere of your store, dominant colors, different spaces, etc. You can make trendy boards, with several decoration ideas and then choose your furniture according to your universe.
At TRADIS we offer you furniture with different finishes: Blanc Camarillo, Noir Charbonneux, Bois Vieilli, Gris de Payne, Terre Cendrée or Brun Terre de Sienne. Find the one that's right for you.