Categories : News
Published : 2019-05-27
TRADIS, partner of the 2019 French Award
Highly awaited, these professional meetings are structured around various events attended by players in the gourmet sector: traders, distributors, importers, wholesalers, restaurateurs, coffee roasters but also producers and craftsmen specialising in artisanal products. 
Two prizes which are now a reference will be awarded:
the "Epicures" of the Year awards, which recognize the best businesses, concepts in France and internationally, and digital initiative,
the "Épicures de l'Épicerie Fine" which rewards the best of production among 140 products pre-selected by the editorial staff of Le Monde de l'Épicerie Fine, the magazine organising the event.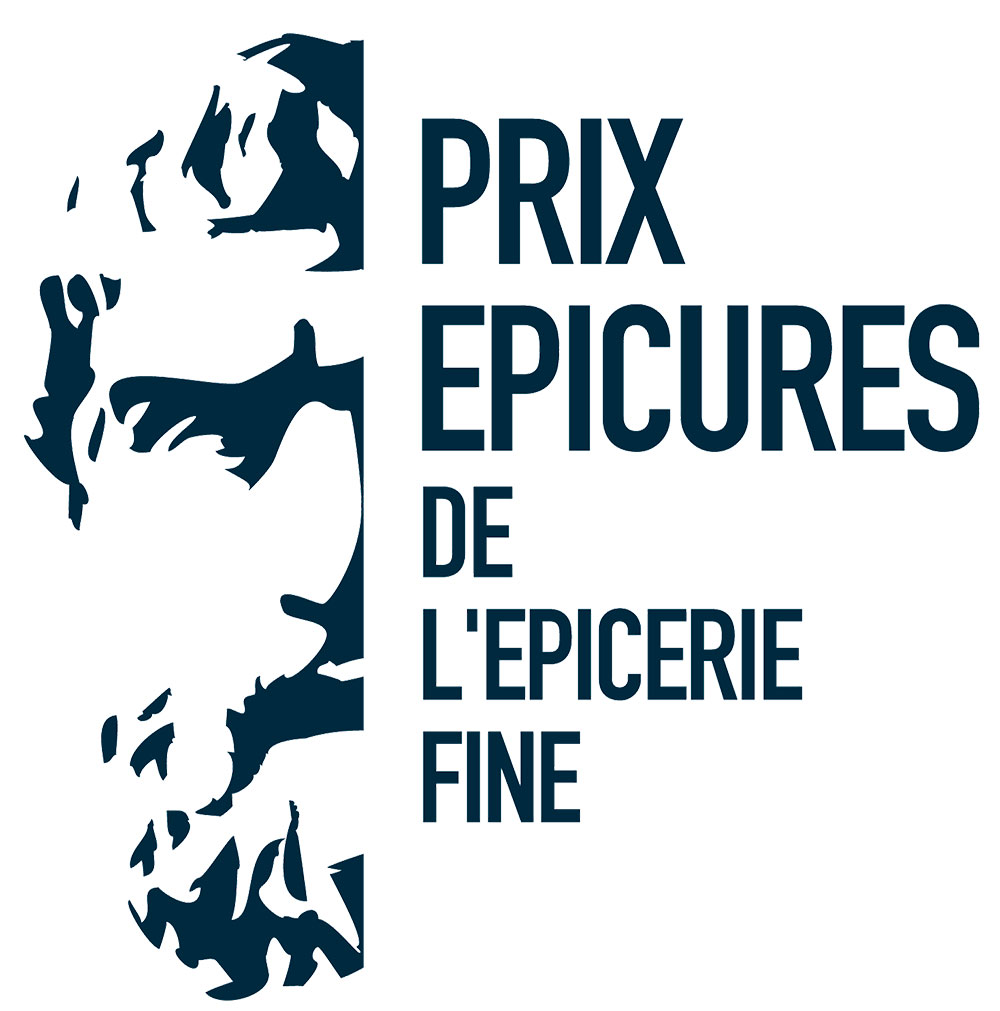 The concept TRADIS  "produits du terroir" dedicated to the professionals of the delicatessen trade
For the first year, Tradis is partnering with the Epicures event and making available some furniture from its new 2019 delicatessen collection.
This collection of furniture is mainly composed of shelves. Displays and central islands complete this range to meet the needs of professionals for the presentation of specific products and promotions. Display accessories and wooden crates complete the layout.
TRADIS furniture is designed to adapt to the constraints and uses of delicatessen products. Resistant and robust, they are 100% solid wood. The very natural finishes enhance the products on display and underline their authenticity.