Categories : Tips
Published : 2021-11-15
Wine shop : how to choose the right wine bar ?
Are you about to open your wine cellar, restaurant, bar, or even a delicatessen? And you want to have a tasting area? The question of choosing a wine bar therefore arises!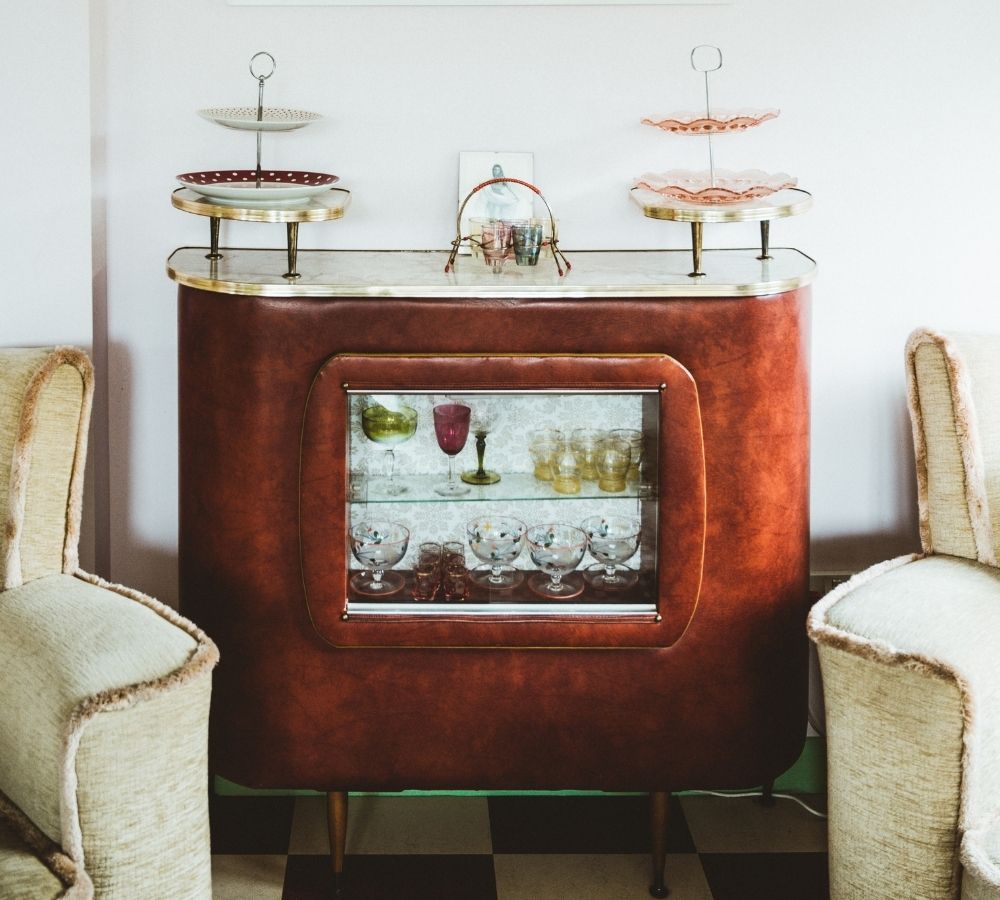 How to choose the right wine bar ?
Wine bars are a centerpiece for creating character in your business. They will also bring character and authenticity! Before choosing the wine bar you want, you must first define its use : tasting, decoration or storage ? Criterias depend on use.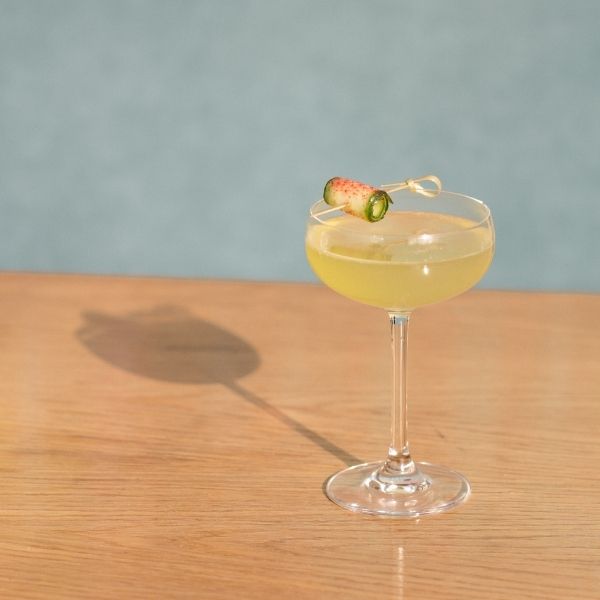 Wine tasting bar
If for you, the wine bar must rhyme with wine tasting bar, it's important that it has specific criterias. For example, it should have drawers so that you can tidy up all your accessories around wines and spirits. Like differents corkscrews, drop-stop, aerator pourers or your wine pump or hermetic stoppers for example! It's always easier to have our equipment next to us!
Wine decoration bar
If you want to use it as a decorative element, the criteria will be less important, and the choice more easier!
At Tradis we offer to you 4 finishes differences so that you can find the one that will best suit your business! 
Your choice will mainly relate to the dimensions and finishes of the bar! Choose a finish that matches with the general mood of your business ! 
Noir charbonneux finish will bring elegance and modernity while the Blanc Camarillo finish will give your business softness and shine! Gris de Payne will bring out the classic and natural side while Bois Vieilli will bring out the robustness and the raw side of your business!